We develop & connect new with proven.
From fieldbuses to autonomous systems to cloud applications, we develop solutions that inspire companies. Future starts here: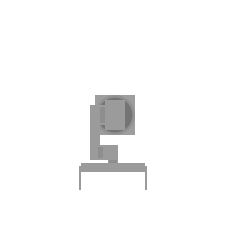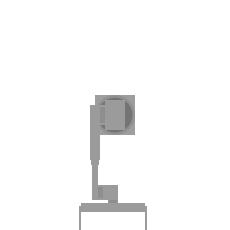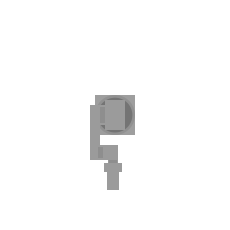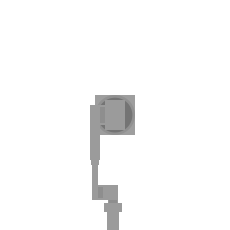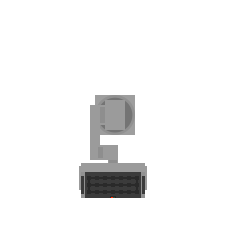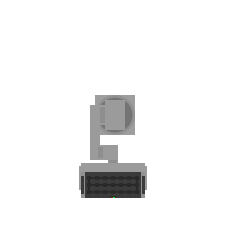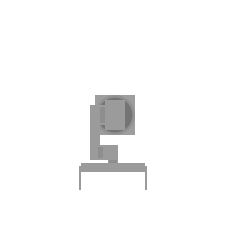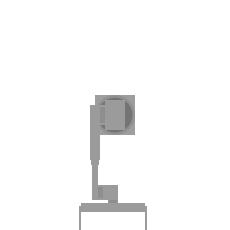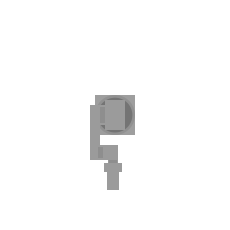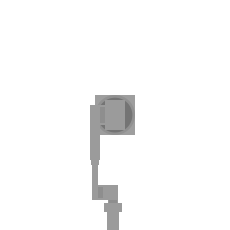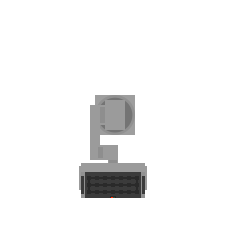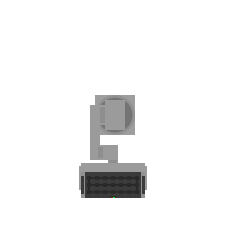 Shaping companies digitally.
A dream that becomes reality.
Digital processes turn the world upside down. Previously unknown possibilities become reality. But that also means a challenge on all levels, from management, to personnel recruitment, to technology and sales.
For many years, we have been digitally mapping the processes of our small and medium-sized customers, going one step further:
To our case studies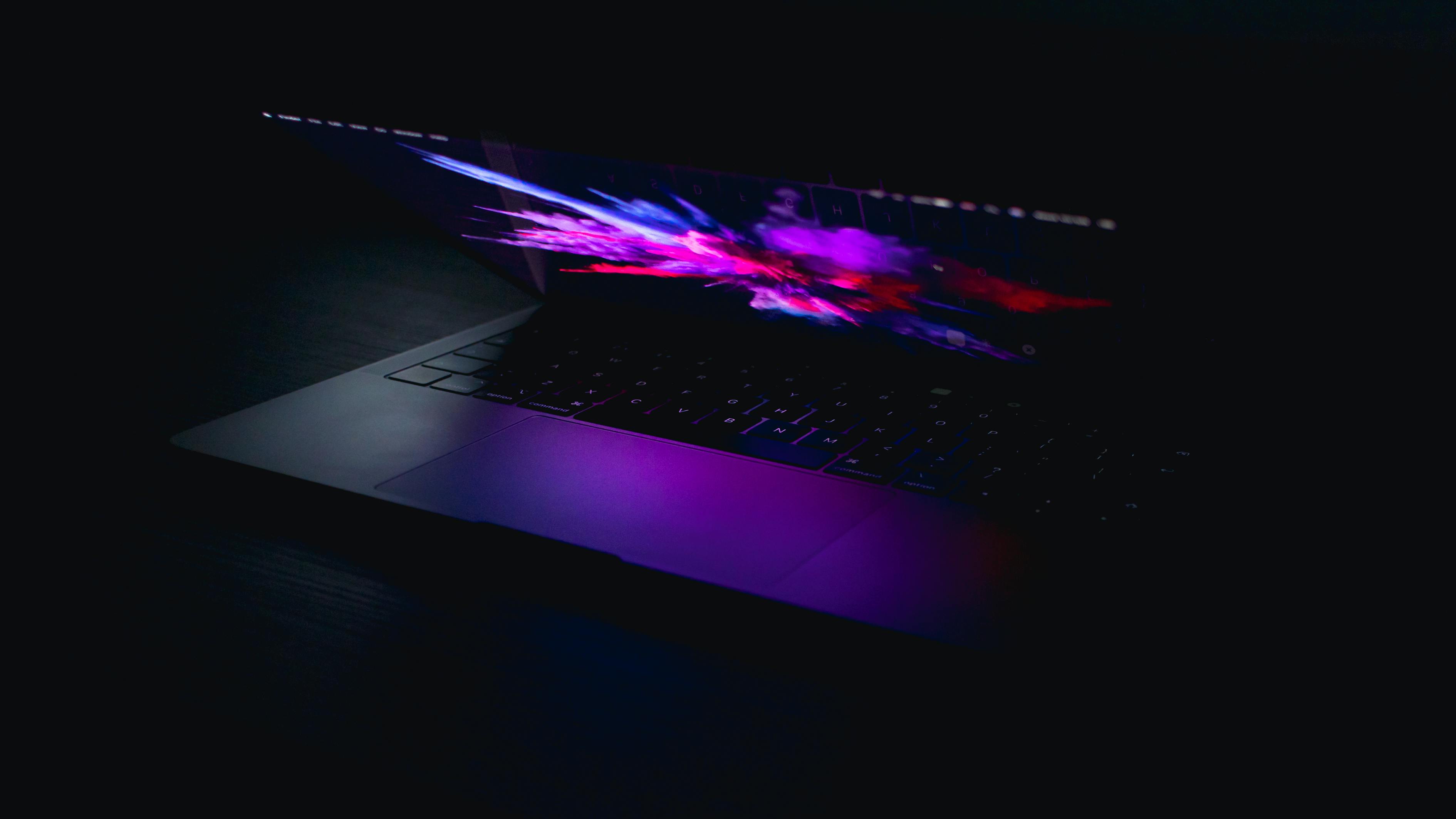 The synthesis of humans & machines into systems.
We bring people and machines together strategically through advanced software and hardware development. Fresh perspectives turn your challenges into new opportunities.
Success-oriented services.
From strategy to implementation, our services are focused on the success of our clients and their projects.
To our Services
Our partners
Our strategic cooperations and partnerships give you advantages that will move you forward. We take care of that with our partners.

Do you already know ...
For these and other customers, we have already successfully implemented numerous IT projects. Our wide range of services enables our medium-sized customers to take advantage of new opportunities.
Nappo & Moritz GmbH, Kempen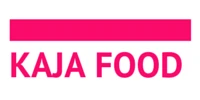 KAJA FOOD GmbH, Krefeld
Bring the digital transformation into your business.
Find out in one of our case studies how we help companies implement their own digital transformation.
To our Case Studies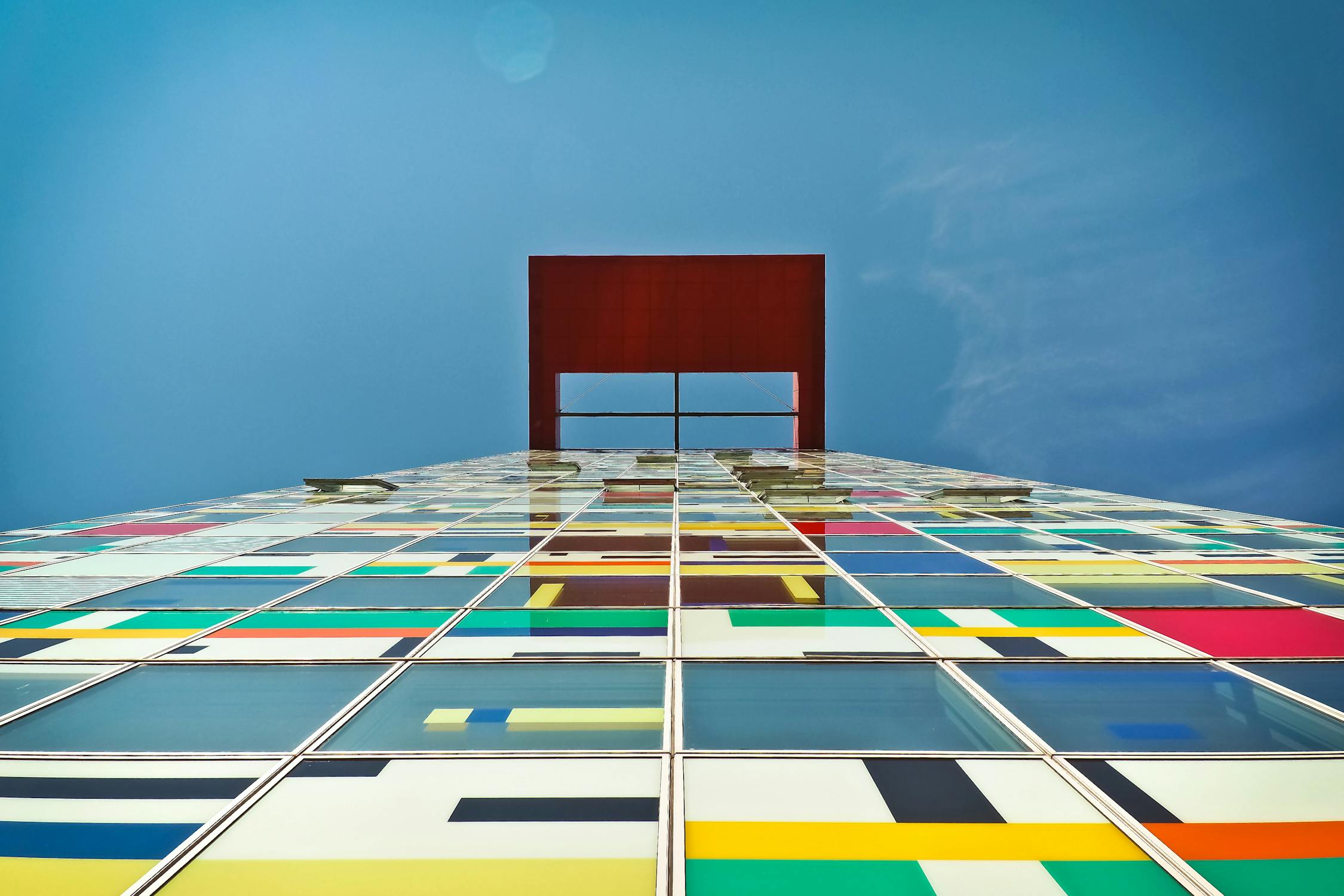 Conserve liquidity. Use subsidies!
Investing in digital systems and processes can bring incalculable challenges to small and medium-sized businesses. We help you to successfully master this challenge. You can reach your digital goals with state and federal funding! b>
To Our Funding Consultant
Arrange a free callback
Start your digitization. The first step is a conversation, the second your success.